About the company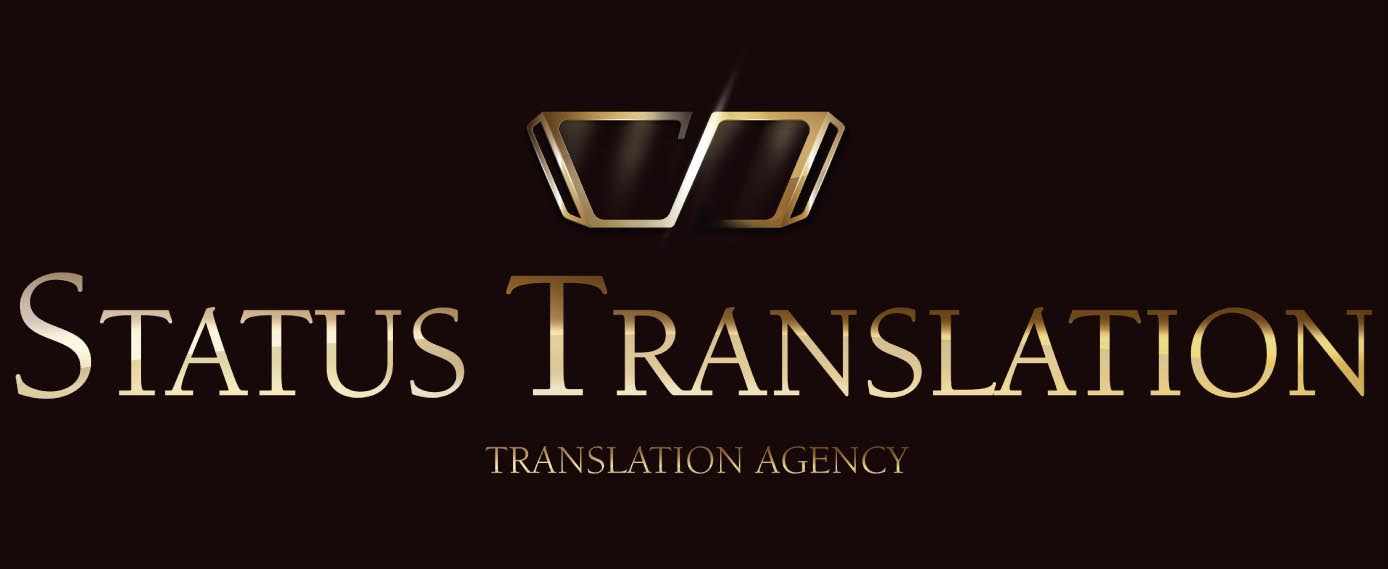 "Status Translation" LLC is a professional translation agency that has enjoyed a well-earned reputation as a reliable business partner since 2008. We are proud to count some of the largest Moscow law firms, leading industrial enterprises from across the various regions of the Russian Federation, as well as multinational corporations as our clients for several years now. The company carries out high quality translation support, successfully implementing the concept of a fully integrated translation agency.
Thanks to our qualified managers and consultants, professional translators, as well as our very own courier service, we are able to provide translation and all the associated services without involving any third parties, thus allowing us to create a competitive price quotation both for individuals as well as legal entities.
We are always willing to offer various solutions to the most diverse and complex tasks, while at the same time providing a thorough individual approach to each one of our clients. The high professionalism of our translators and company managers, constant quality across our services and flexible pricing policy are just some of the reasons why we are the right translation agency to provide you with a successful and long-term business relationship.
Advantages
- Many years of experience in effectively dealing with a wide variety of tasks in the field of translation, apostilization and consular legalization;
- Continuous cooperation with more than 400 professional translators handling various languages from Russia, within the CIS and further afield, with importance placed on native speakers;
- Quality control at every stage of order fulfilment;
- Personalised conditions of cooperation and a discount system;
- Extensive network of branches;
- Free delivery of translations and documents to corporate clients using our very own courier service.
Get more information regarding our services for individuals and corporate services by calling us at: +7 (495) 212-1739, 8(800)555-3576!